Dr. Anu Sood, Schaumburg Dentist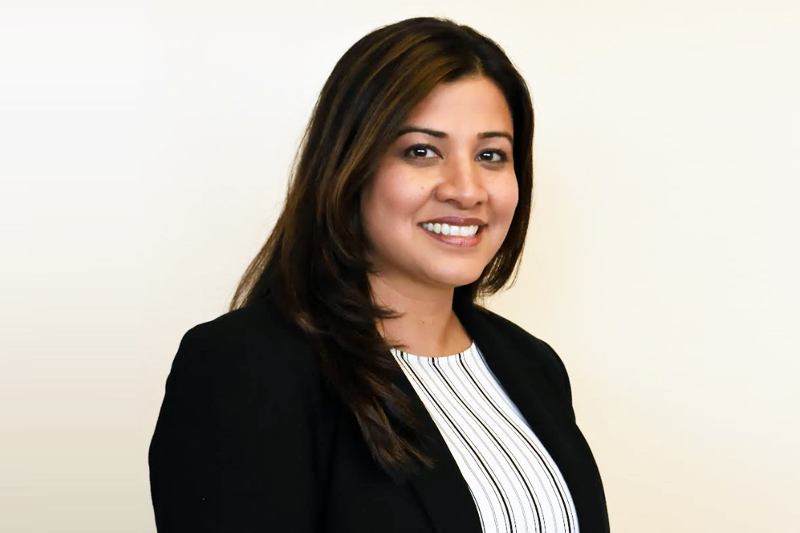 Your concerns matter! Your smile matters!
My goal is to make your experience in my chair as comfortable and as pain-free as possible. Therefore, creating a safe, professional and sterile environment is of utmost importance to me.

I enjoy listening to my patients and getting to know them on a personal level as well as understanding their concerns and goals when it comes to their smile.

My approach to dental problems is to treat the root of the issue instead of providing temporary fixes. With that in mind I ensure patients leave with a full understanding of the treatment that may be necessary to restore oral health, as well as a reasonably priced treatment plans and options that my patients can be comfortable moving forward with.

Dr. Sood graduated from UC San Francisco in 2003. As a health care provider, Dr. Sood performs up-to-date procedures and continues her education in general and cosmetic dentistry. She continues to advance her education to ensure that her patients receive the best dental treatment and a beautiful smile.

Her hobbies include: Travel, golfing, reading and spending time with her husband Raj, her two sons and furry baby Ruben.